The TeleMedHub project from NetHealthLab took part in the International Congress "Digital Medicine and Information Technologies in Health Care. Sechenov Digital Health Summit "(Sechenov Forum on Digital Health / Digital Health). Forum guests could get acquainted with the hardware and software complex at the stand of the NetHealthLab company.
Digitalisational is a communication platform where the leading players in the healthcare digitalization market meet: doctors, heads of medical institutions, lawyers, developers of IT products for the healthcare sector, information security specialists, innovative companies and start-ups in the field of telemedicine, government officials, investors, medical marketing and advertising specialists.
The purpose of the congress is to discuss topical issues of the use of digital technologies in healthcare, summarize the use of innovations in practice, develop proposals for the development of the Russian regulatory framework in the field of digitalization of healthcare and identify growth points for digital medicine.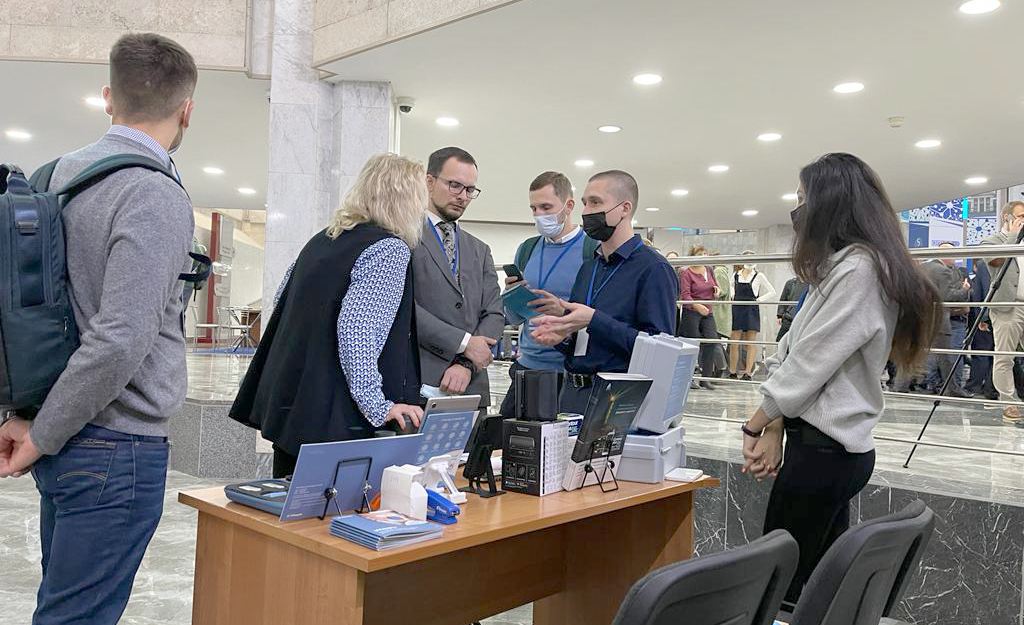 TeleMedHub is a software and hardware complex that integrates medical equipment and gadgets with medical information systems. One could get acquainted with its capabilities, including for remote monitoring of patients' condition, at the NetHealthLab exhibition stand as part of the Digital Health Summit. The startup representatives also made a presentation in the session on the Internet of Medical Things.